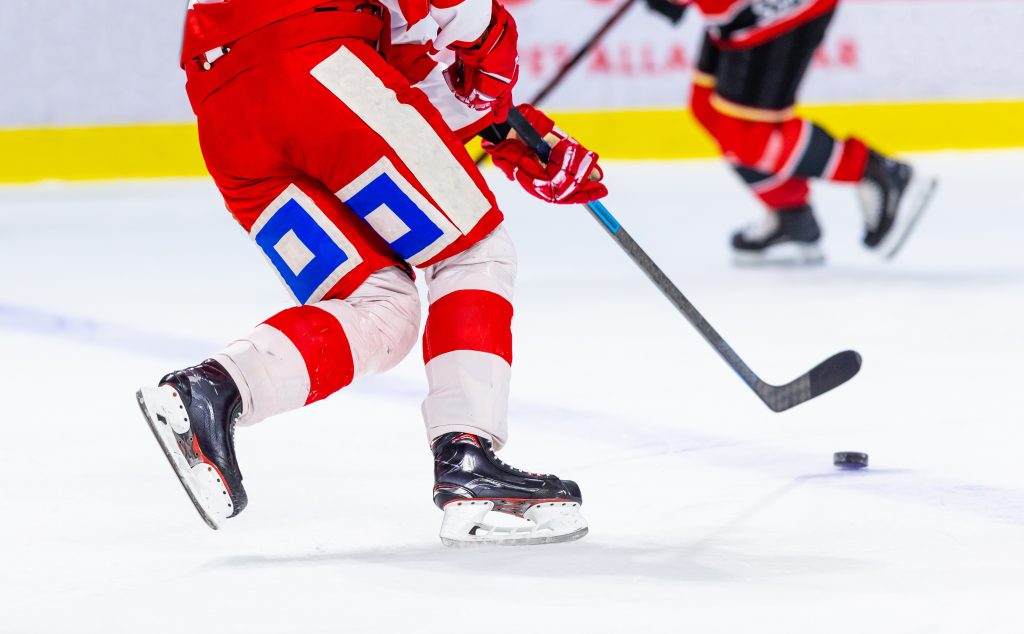 The essence of sport is to play. Fun, fair, win, lose, we hope to make your sporting event or outdoor adventure a memorable experience. Enjoy all the best that Northern Michigan has to offer.  Our partners will make your time here more enjoyable.
Looking for a place to stay? We've got you covered. With thousands of hotel rooms across northern Michigan, including some of the Michigan's hottest tourism destinations like Traverse City, Marquette and Munising, there's no shortage of places to rest your head. Find a hotel room that fits your style, your budget and your desired location.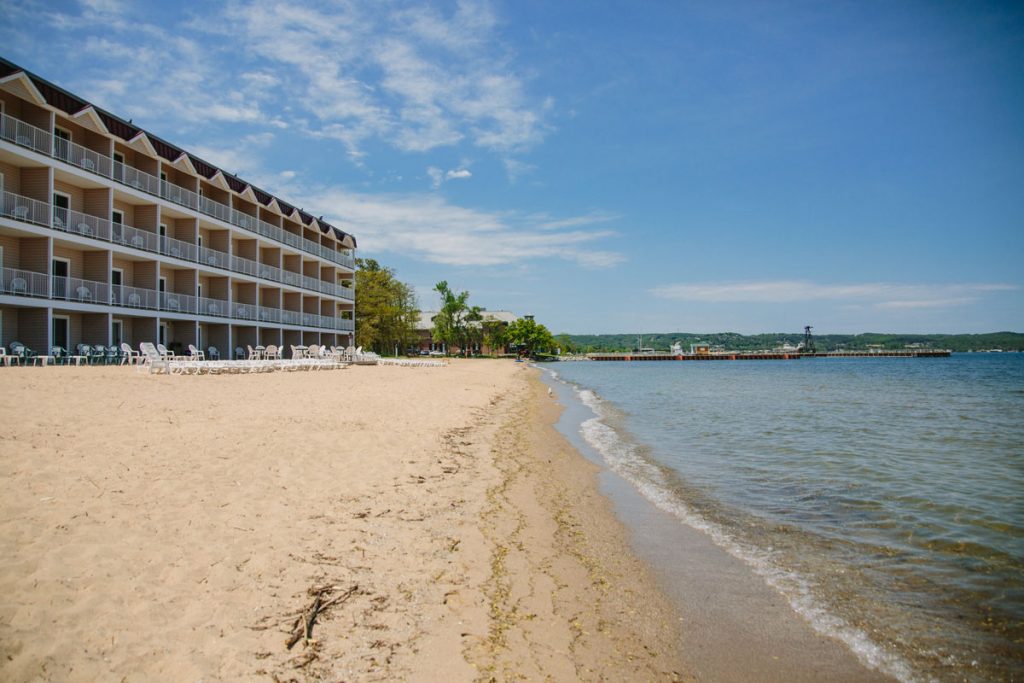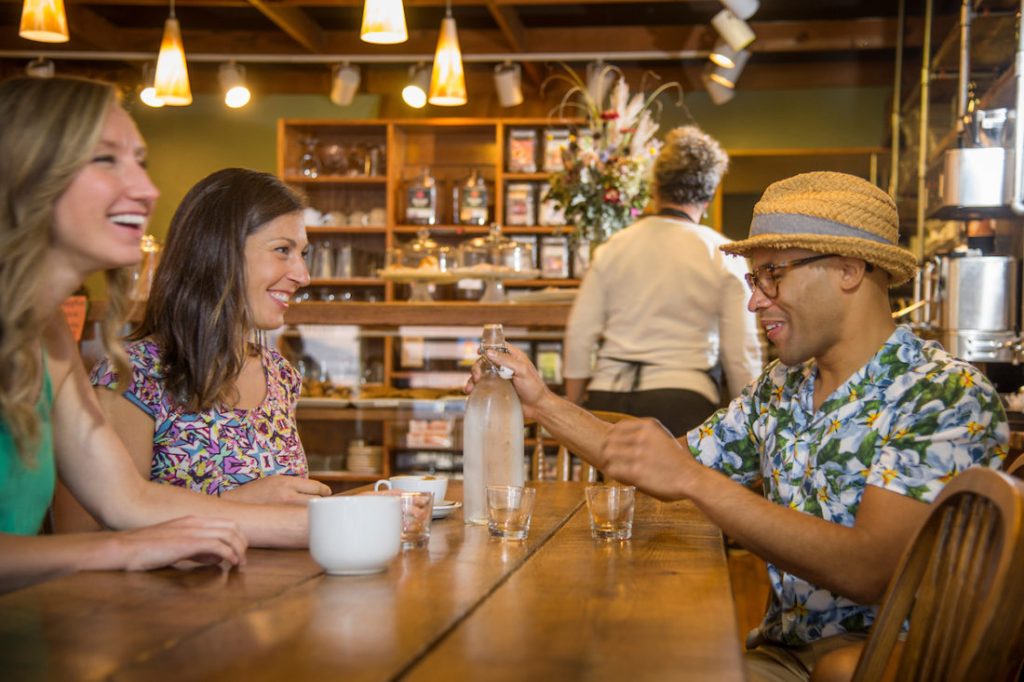 Northern Michigan has a little bit for everyone. Whether you are interested in trying the local food types, like pasties, or you're interested in modern fusion restaurants, #thenorth has it all. Try some of our charming mom and pop shops that serve authentic foods representing our diverse heritage.
#thenorth is all about the road less travelled. Hike the Sleeping Bear Dunes, bike our award-winning trail network, or ski on one of our many Northern Michigan slopes. Our globally unique resources are meant to be taken in by foot or bike, so get out of the car and see what makes this place so special.