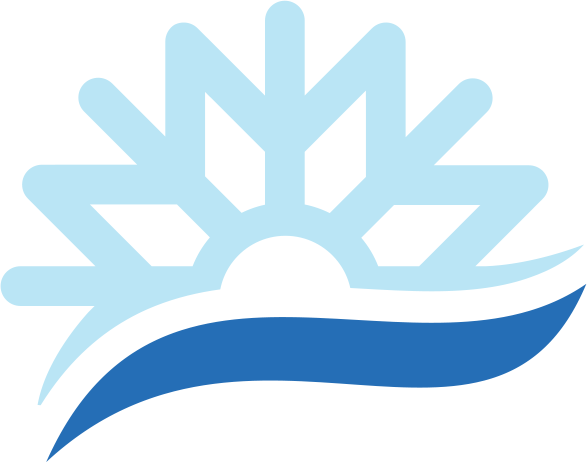 Great Lakes Sports Commission builds on the natural energy of sport and recreation to strengthen the economic vitality, health, and quality of life in northern Michigan communities. We hope to grow the Michigan Tourism and Sports Fund into a sustainable loan and grant fund to assist infrastructure and events from all over the state. We strive to create global attention, economic growth, talent attraction, and improved quality of life in our great state.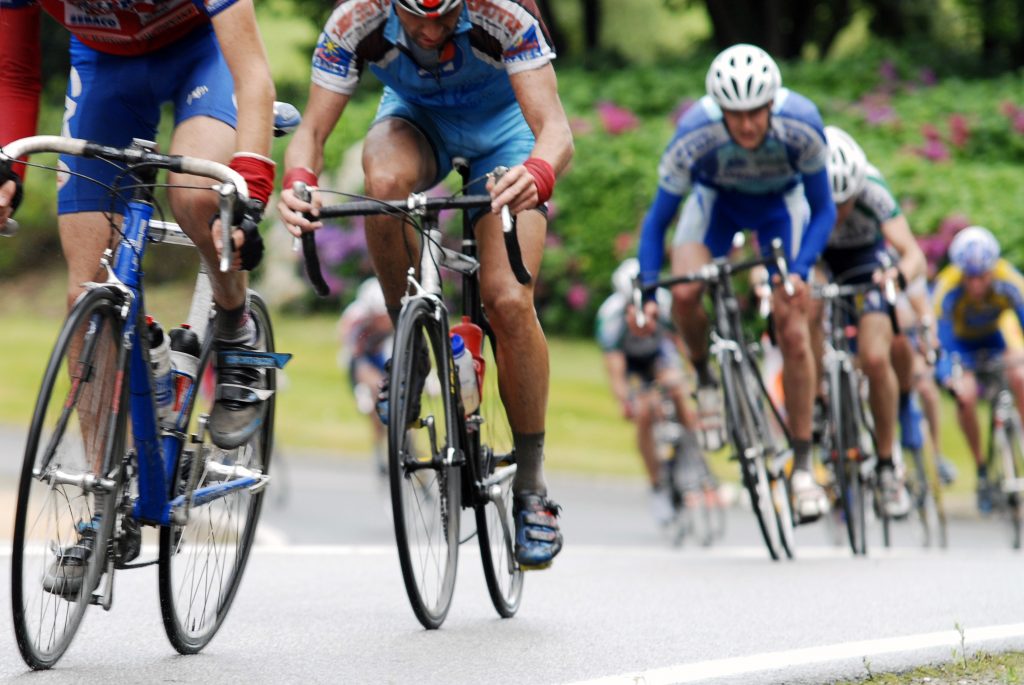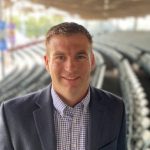 GLSC Hires New Executive Director!
The Great Lakes Sports Commission has named Eric Marvin, a 15-year veteran in the sports tourism and economic development industry, to lead the organization as executive director.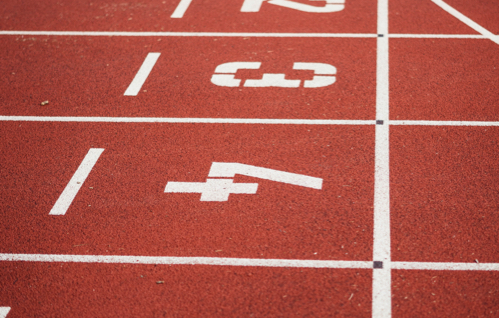 Great Lakes Sports Commission has a growing number of partners that help to bring energy and fulfill the vision of the commission. Current partners include Pure Michigan Sports, InvestUP and the Traverse City Chamber of Commerce. If you are interested in partnering with GLSC, learn more below.