In 2018, the Michigan Legislature appropriated $10 million to establish the Northern Michigan Regional Tourism and Sports Fund and to create the Great Lakes Sports Commission.
Sport is big business. Michigan's sport and outdoor recreation economy generates an estimated $26 billion each year, supporting over 232,000 direct jobs and $2.1 billion in state and local tax revenue.
Focused on promoting sports, recreation, and tourism, the GLSC hopes to further enhance communities across Northern Michigan.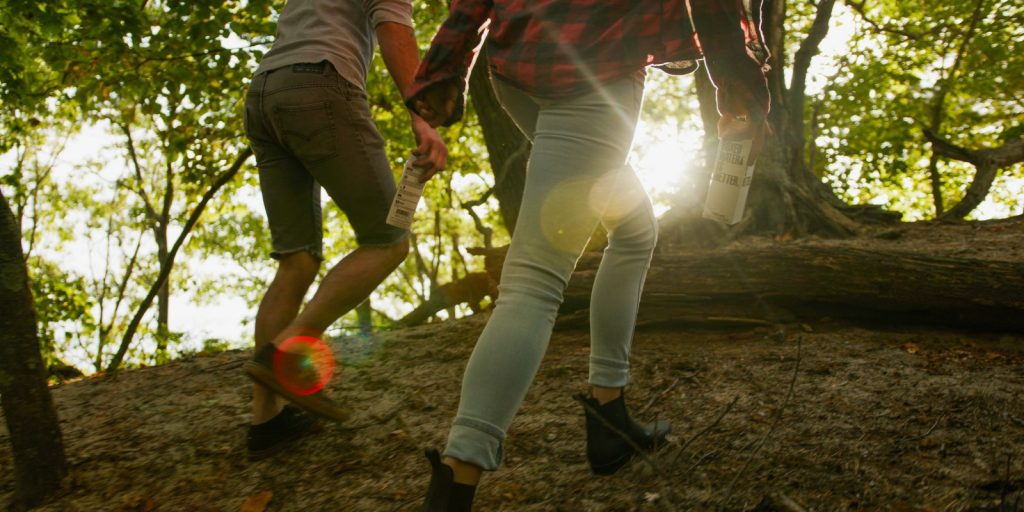 The Great Lakes Sports Commission recently announced that Brigitte LaPointe, chief executive officer of the Keweenaw Bay Indian Community (KBIC), has been selected to the…