Experience the Keweenaw, Copper Harbor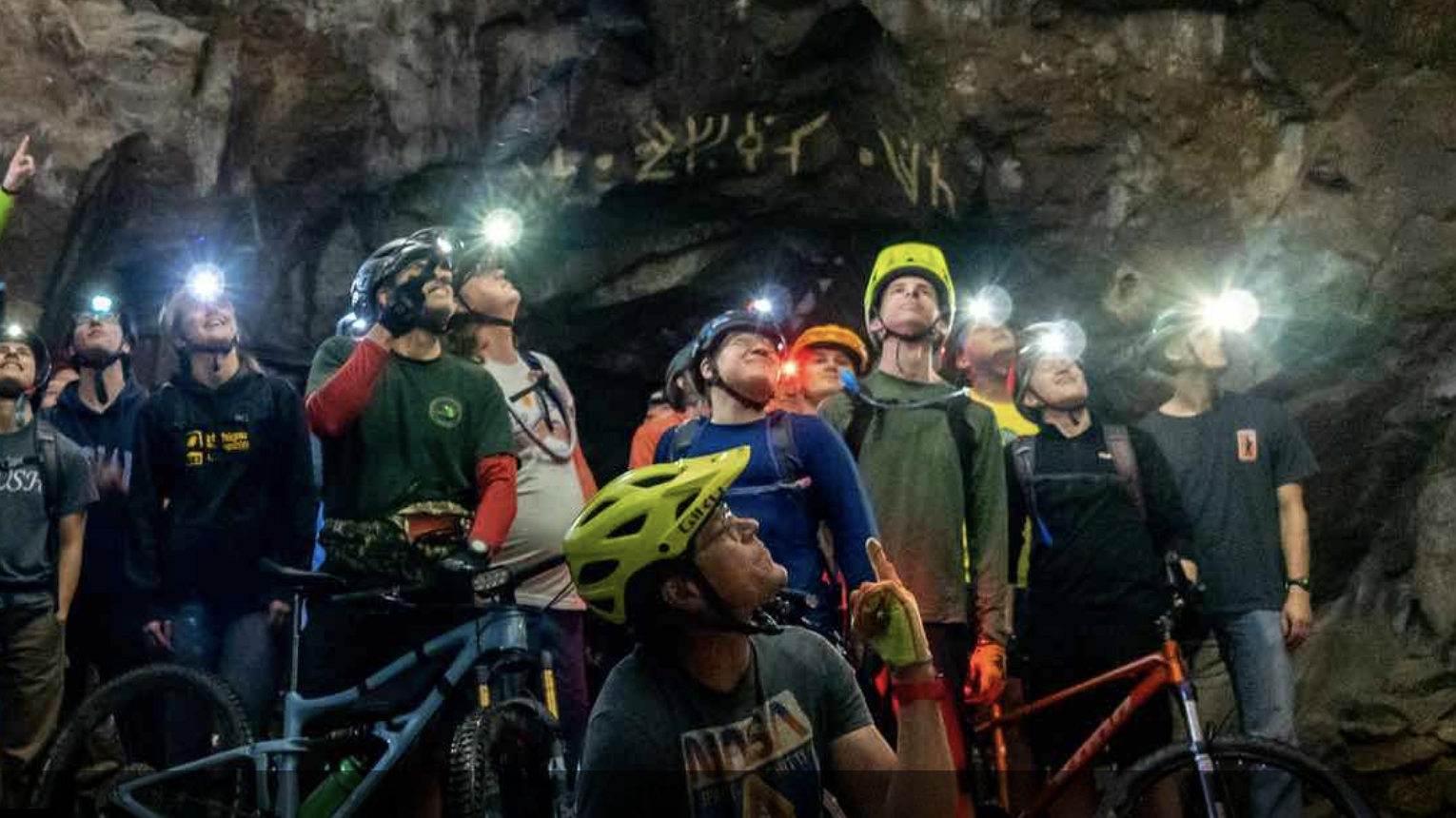 Ride the Keweenaw is all about exploring the amazing natural and recreational resources the Keweenaw region has to offer. Best of all, you get to ride all of the Copper Country's amazing trails, from Söké all the way to Copper Harbor and everywhere in between.
Join us this Memorial Day weekend for three days of non-stop mountain bike riding.  Starting on Friday May 26th, we'll take a guided ride through the underground caverns of Adventure Mine, checking out the bats and old copper mine workings along the way.  The surface trails here are among the most rugged in the Copper Country!  On Saturday May 27th, we'll wake up bright and early with a ride at the Michigan Tech Trails.  Bring the whole family because there will be a variety of rides for people of all abilities.  Later in the afternoon we'll head over to Churning Rapids and explore these backcountry trails close to home.  Finally, we'll wrap up our Saturday with a late-afternoon ride on the twisty, turny, and all-ages Swedetown Trails.  Races include Sport Enduro, Expert Enduro, Family Enduro and Group Rides.